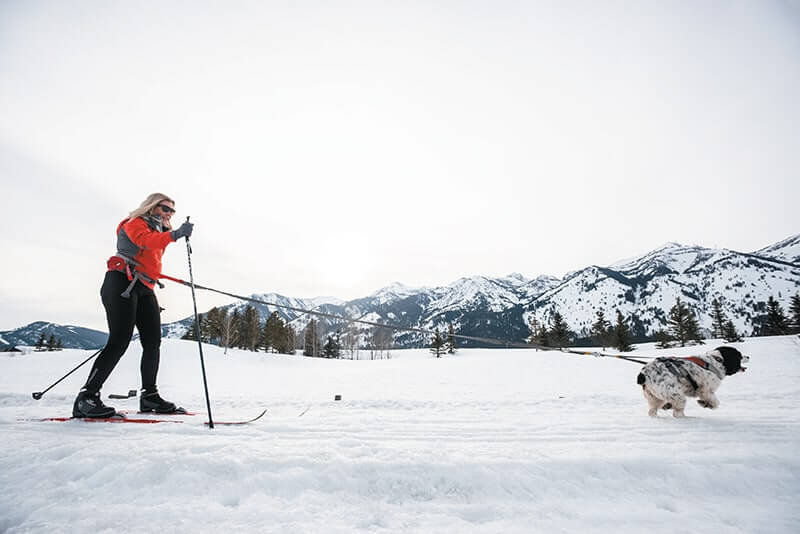 Being pulled behind a dog or horse on skis is a sport. Whether it's a serious sport or not is up to you.
As The Hole Deepens: It's Not Easy Being Santa for Ski Kids
You can't approach an elk on foot without scaring it (and you shouldn't because approaching large wildlife is illegal and dangerous). But you can take a horse-drawn sleigh ride into the middle of the herd wintering on the National Elk Refuge.